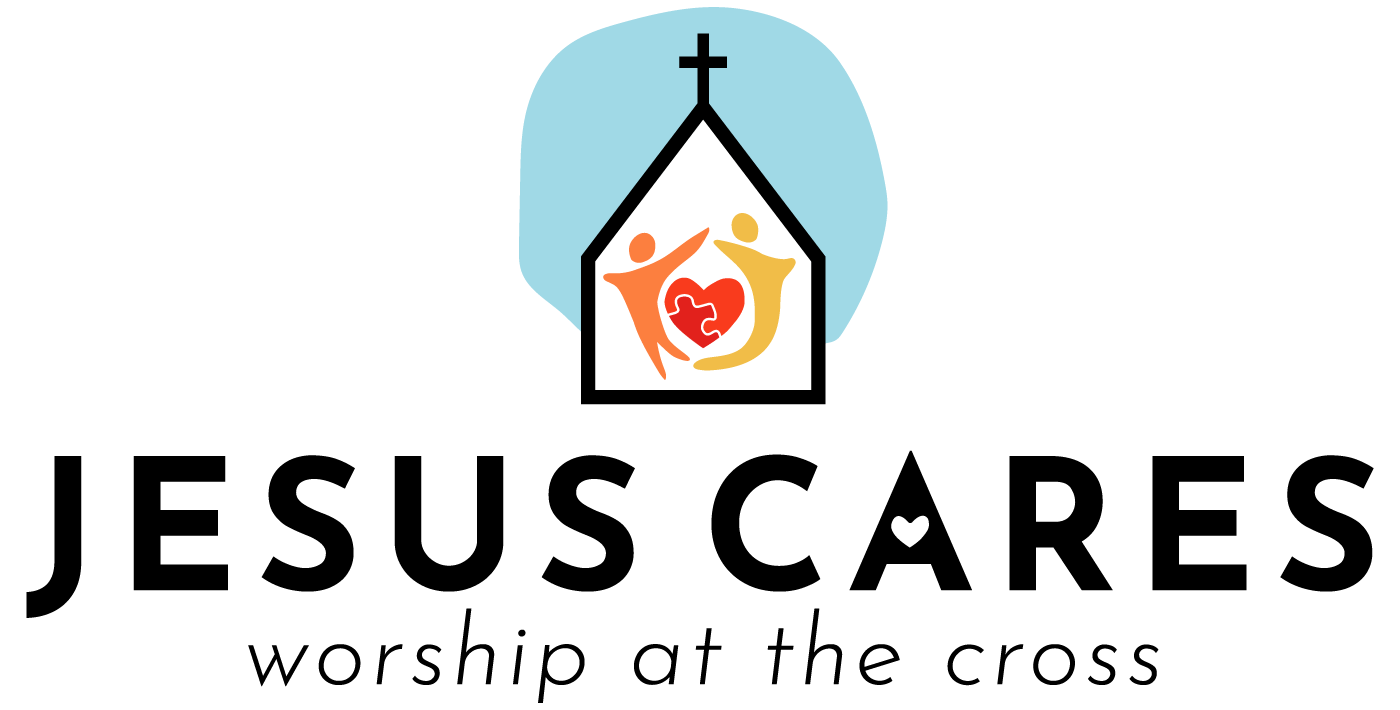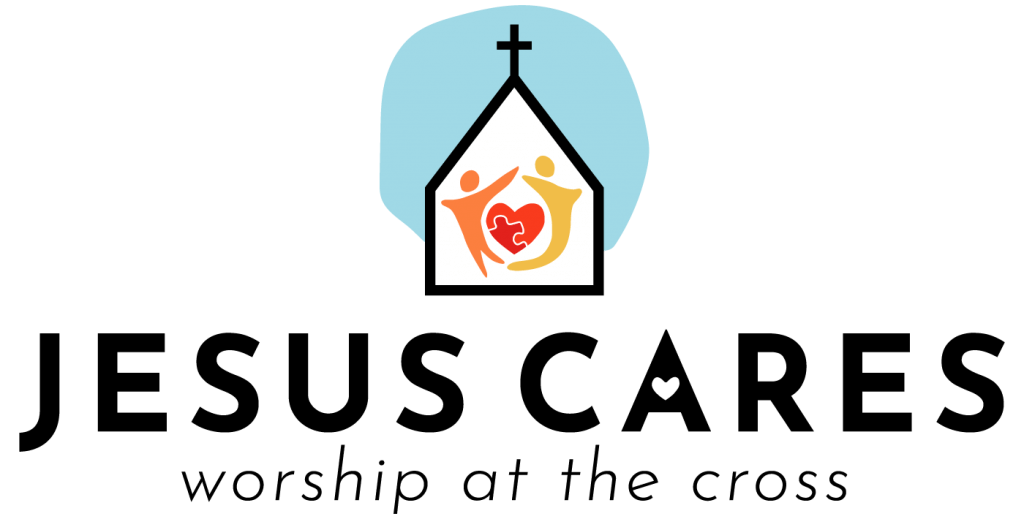 Jesus Cares is for individuals with special needs
Jesus Cares is a special worship service for anyone with special needs or cognitive impairments. We want to provide a welcoming, accepting, safe environment for families and individuals who feel left out of typical worship opportunities, are uncomfortable in crowds, or for whatever reason don't feel the Sunday worship time is for them. We want to serve you! Worship will be highly visual, make use of rhythm instruments, and have a simplified Christ centered message.
We worship every month on Thursday at 6:30 pm in our sanctuary at Risen Savior Lutheran Church.
---
The videos below gives you an example of what Jesus Cares Worship will be like. The first one was recorded to be on demand Worship at the Cross. If you'd like to see a short clip of an in-person Worship at the Cross, click here. Very simple cross centered message that focuses on Jesus. Songs to sing along to, instruments to play. Highly visual.
Jesus Cares Ministry signup
signup sheet for Jesus Cares Ministry