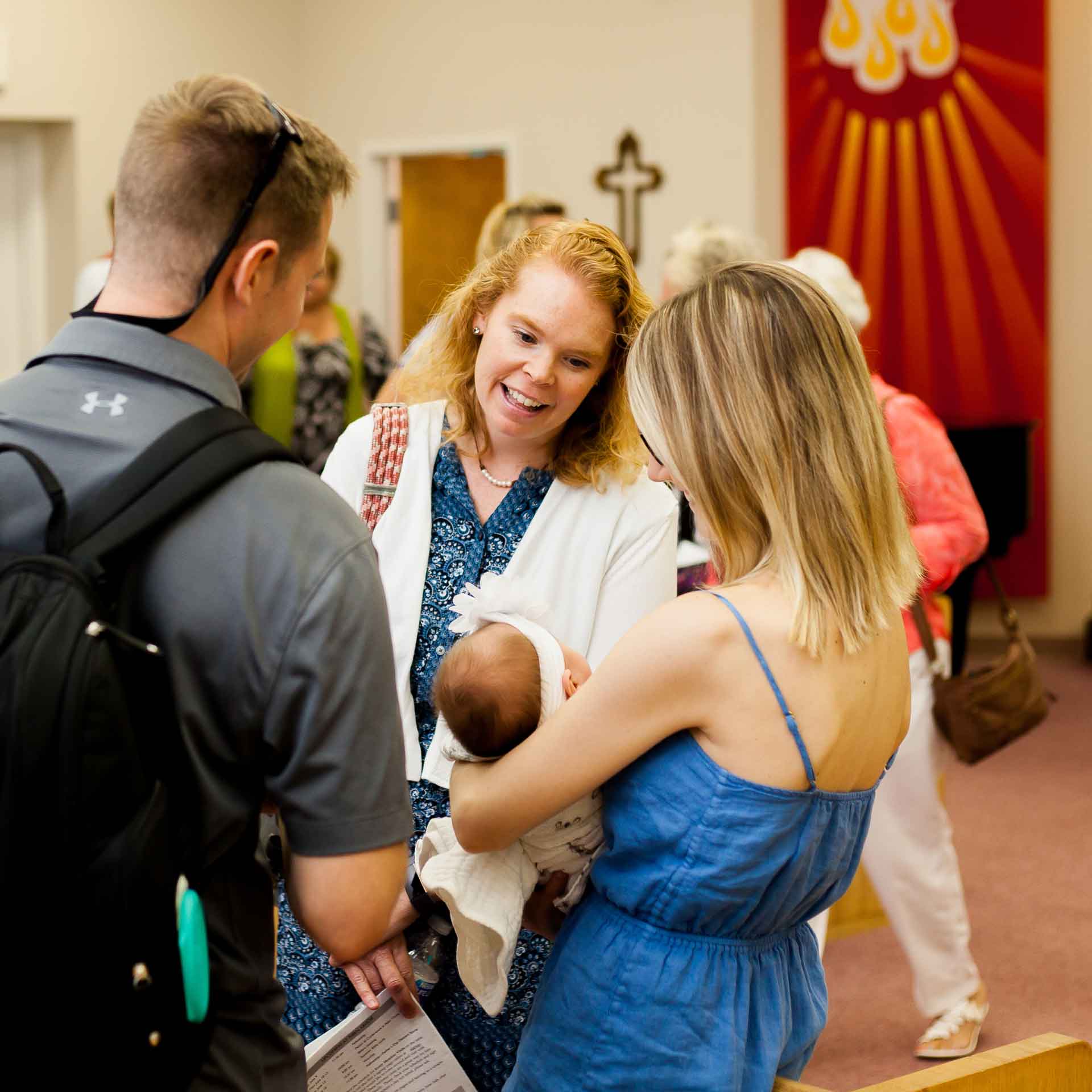 Thank you for your interest in Risen Savior Lutheran Church.
While it may seem like everything in life is going well with no problems, that may not always be the case. There will be times where you'll have spiritual questions. At that time, think of Risen Savior.
We would love to share Jesus with you, study the Bible with you, and being for a short time or long your family on the Gulf Coast.
Our promise to you:
Jesus at the center of everything we do
Hearing each week how much God loves you in spite of your shortcomings
Your faith will be rooted in the Bible and sacraments
Personal pastor care will always be available when you need it
---
Contact Pastor Craig Born and Risen Savior Church
---
Our Location