Resources from Risen Savior Lutheran Church (RSLC)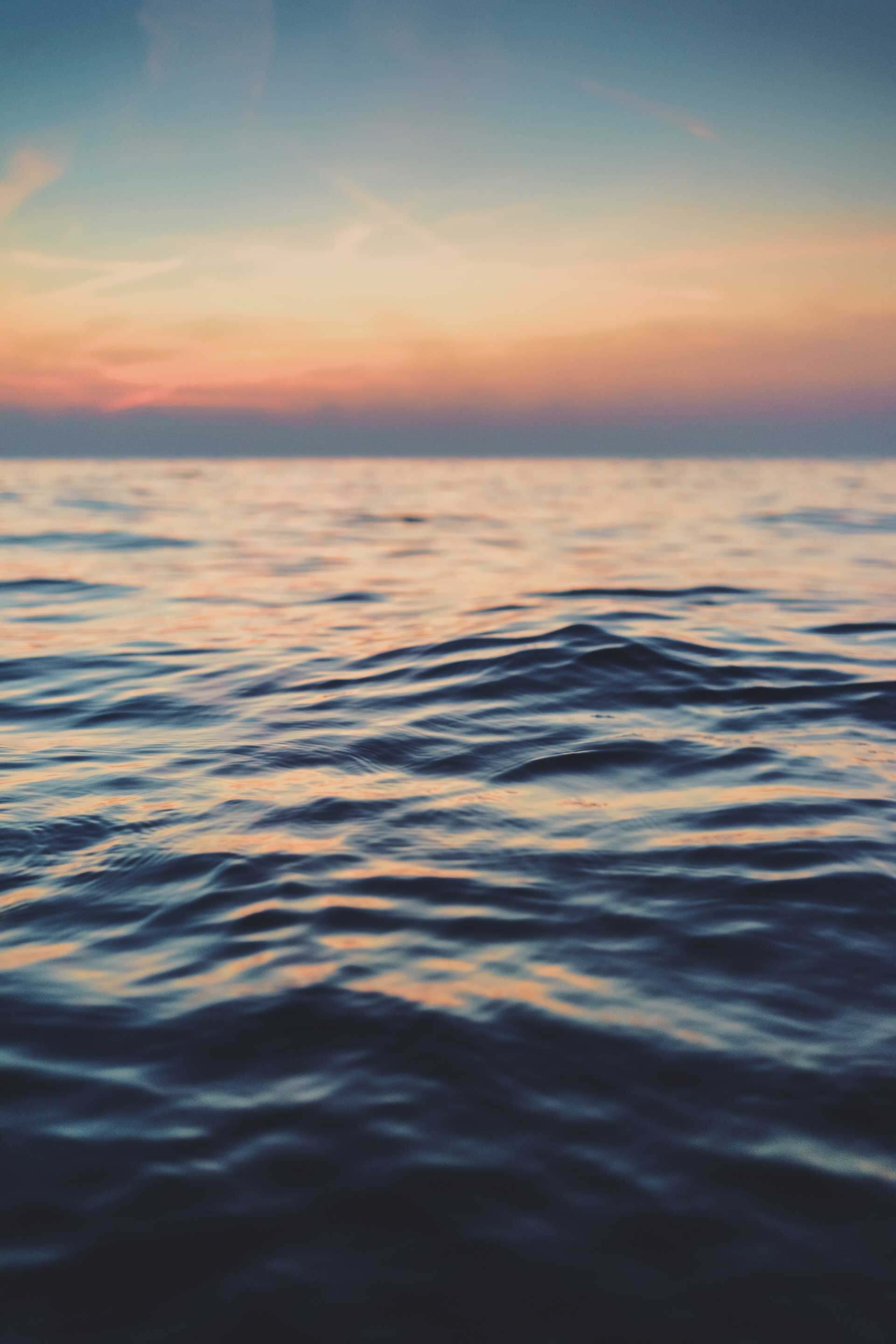 RSLC Online Giving
Support Risen Savior Lutheran Church and our work in the community with online giving through Tithe.ly.
RSLC Newsletter Subscription
Sign up for our Newsletter to stay up-to-date with all the latest news and events from Risen Savior.
RSLC on Facebook
Like our page, Follow our feed, and Share posts from Risen Savior Lutheran Church on Facebook.
RSLC Newsletter Past Issues
See a list of previous newsletters sent out to the Risen Savior Lutheran Church Mailing List.
RSLC on Twitter
Follow Risen Savior on Twitter, Retweet our messages and tweet us @RisenSaviorWELS.
RSLC Clothing Shop
Get your Risen Savior shirts, hats and other merchandise and show your support for our church!
---

Resources from Wisconsin Evangelical Lutheran Synod (WELS)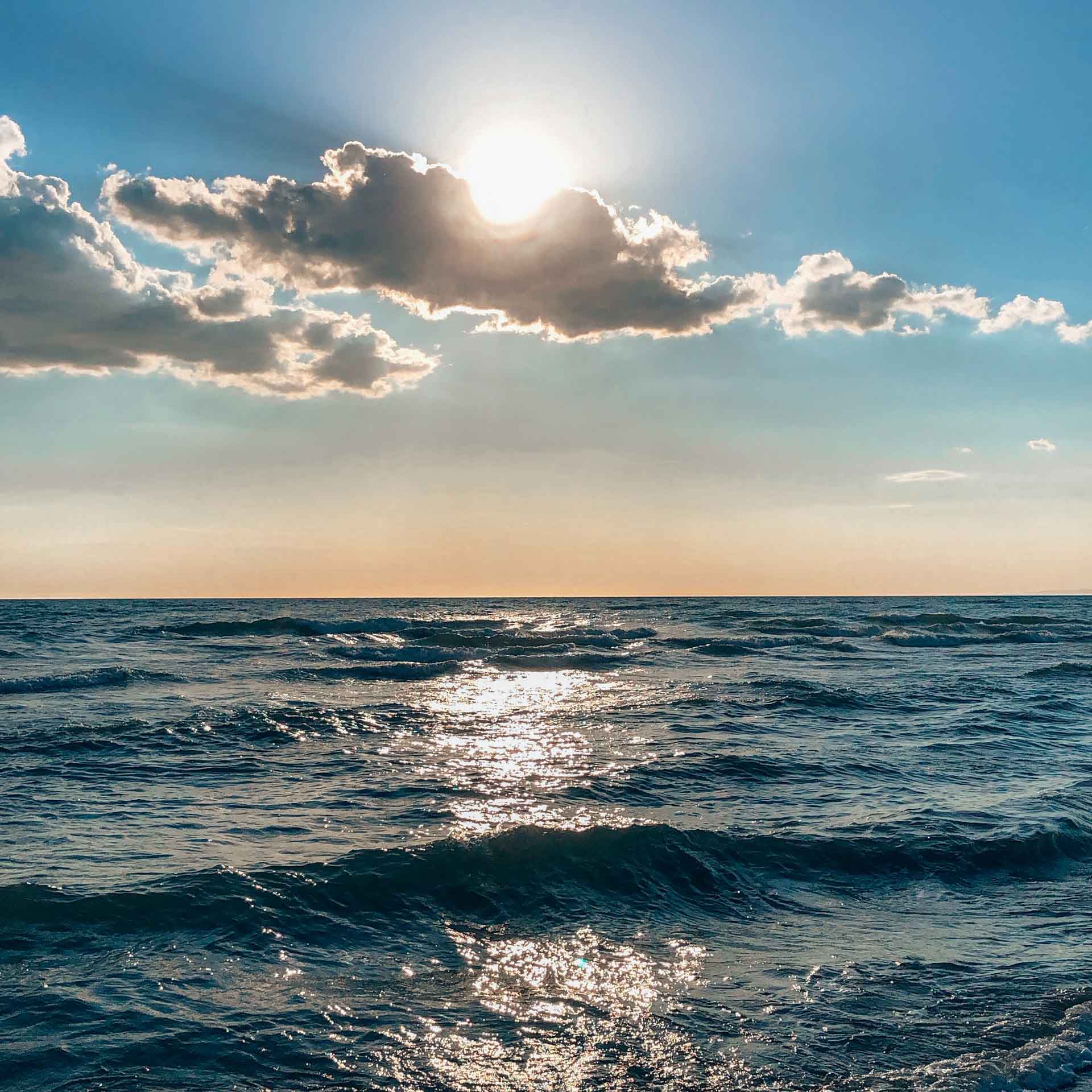 WELS — Daily Devotions
WELS — Faith Related Q&A
WELS — Come Follow Me Movie
The movie shares the story of Peter's call to follow Jesus, his denial of Jesus, and his subsequent restoration.
New WELS Mobile App
No need to download, simply visit https://wels.app/ on your smartphone or tablet for a full suite of WELS resources!
WELS — Through My Bible in Three Years
WELS — Military Devotions
WELS — What About Jesus?
WELS Evangelism which spreads the good news of Jesus to people around the world.
WELS — Forward in Christ Magazine
Visit Risen Savior for your monthly copy of Forward in Christ, the official monthly magazine of WELS.
---
Other Resources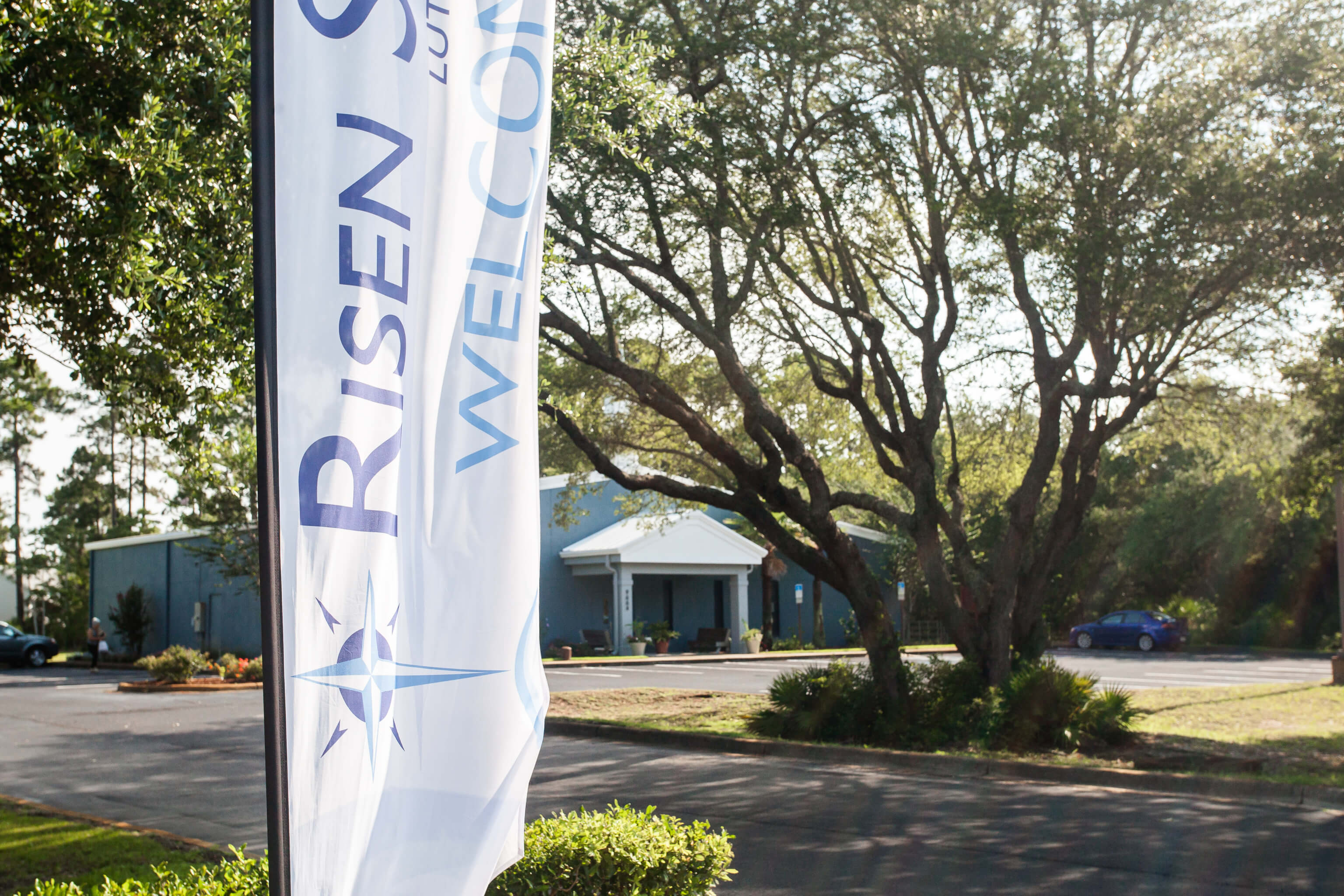 Meditations Daily Devotional App
Purchase the Meditations Daily Devotional App for iOS on your iPhone, iPad or iPod Touch in the App Store.