Risen Savior is small with a big ministry impact offering all the services you'd expect from a church.
We strive for excellence in worship. Our people enjoy a mixture of timeless traditional elements as well as diverse contemporary pieces. It's accessible for singing with hymns and songs for everyone. We strive for excellence in outreach. God has given us the opportunity to serve Navarre and beyond. Some members are very local, living and enjoying life close. Others appreciate the focus we put on the Bible in everything they're willing to come further, Pensacola all the way to Niceville, Milton to Crestview. In every worship, in every volunteer opportunity, in every fellowship time, Jesus is at the center. The Risen Savior motivates and moves, guides and leads, and empowers people to faith and life.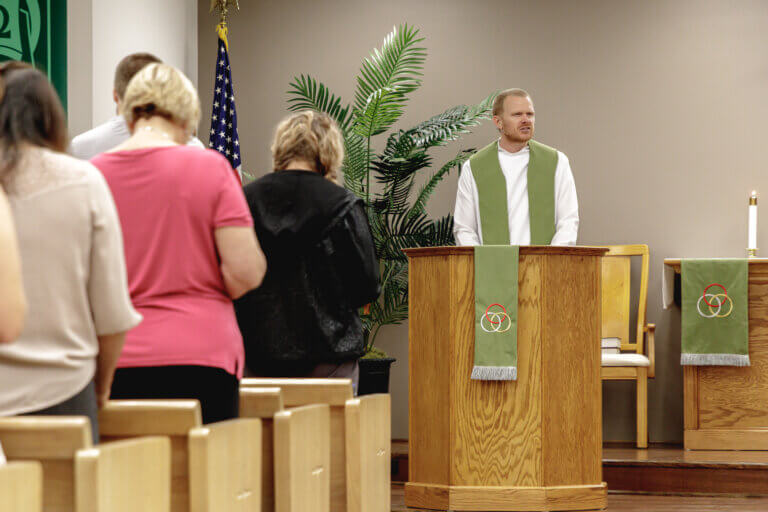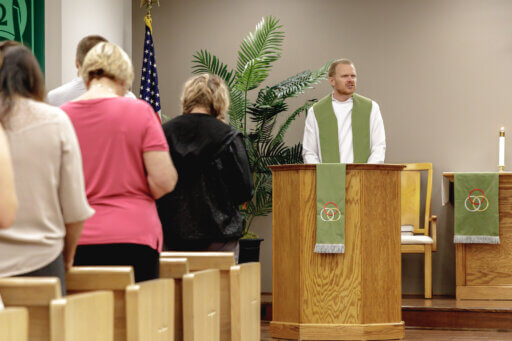 Scriptural Answers to Spiritual Questions
You'll find your spiritual questions are given Scriptural answers at Risen Savior.
Everyone gets the benefits of Bible-based worship and preaching at Risen Savior. Each message is timely and practical because we know you've got spiritual questions. You've come for Scriptural answers, ones that make the preaching relevant to your life right now. People walk away able to take something God says to them and apply it to their life. Simply put, people will hear about how broken they are and this world is by sin. But they will also hear God's solution, the Scriptural answer found in Jesus. The profound truth that Jesus provides the answer to life's greatest question.
Navarre's Bible-based Christian Church
We are a Christian church that believes and teaches Jesus lived a perfect life in our place, died to take away our sins, and rose from the dead so we will go to heaven.
Apart from Jesus, there is no forgiveness and no hope of eternal life for mankind. But, God, in his undeserved love, offers you full and free forgiveness of all your sins and the certain hope of eternal life as gifts.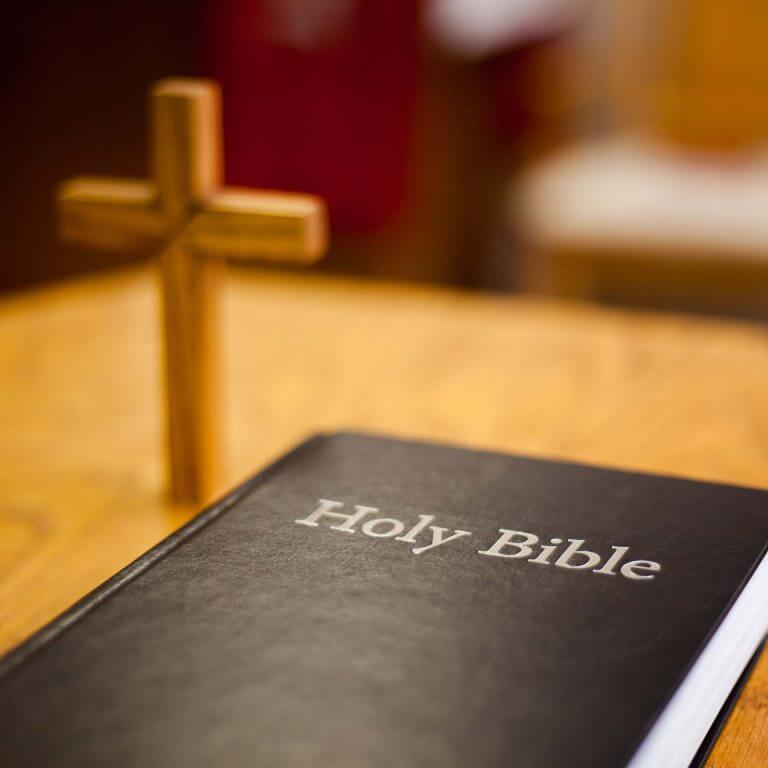 We are a Biblical church, proclaiming the pure Word of God in its entirety. It is the divine basis for our beliefs and shapes our lives. Every word found in the pages of Scripture comes from God and is completely true. God's Word reveals our salvation to us and works faith in our hearts to believe in Jesus as our Savior from sin.
We are a Confessional Lutheran church that believes God saves and strengthens us by feeding our souls through his Word, Baptism, and the Lord's Supper. We stand confidently on the truths of the Bible reclaimed by Martin Luther during the Reformation 500 years ago. We believe and teach that mankind is saved by grace alone, through faith alone, on the basis of scripture alone. We confess the Apostles Creed, Nicene Creed, and Athanasian Creed along with the Christians of the past 2,000 years.
At Risen Savior, you'll find a pastor and people ready to meet you where you're at in life. They'll listen to you, taking the time to know you so they might be able to sit down and study the Bible with you. The pastor would appreciate the opportunity to walk with you into the Bible to find out what it still has to say for your life, right here, right now. Don't worry if you've never studied it before. In a relaxed atmosphere, you'll dig in and find Jesus without any trouble as you're led to see how Christ-focused, life-focused the Bible still is. Your spiritual questions will receive Scriptural answers.
Sunday School for All Ages
Risen Savior invests in giving people opportunities to get into the Bible.
Young children learn basic Bible stories and characters. They get introduced to a God who loves them and sent Jesus for them through stories, crafts, and music. Teenagers going through a time of change need applications from the Bible that help them where they're at. So they study how the Bible helps them as they move through high school and prepare for college with topics that are timely and relevant. Adults are guided by Pastor to study books of the Bible, current topics, or doctrinal themes, all in an environment where people are encouraged to ask questions, discuss, and learn from each other.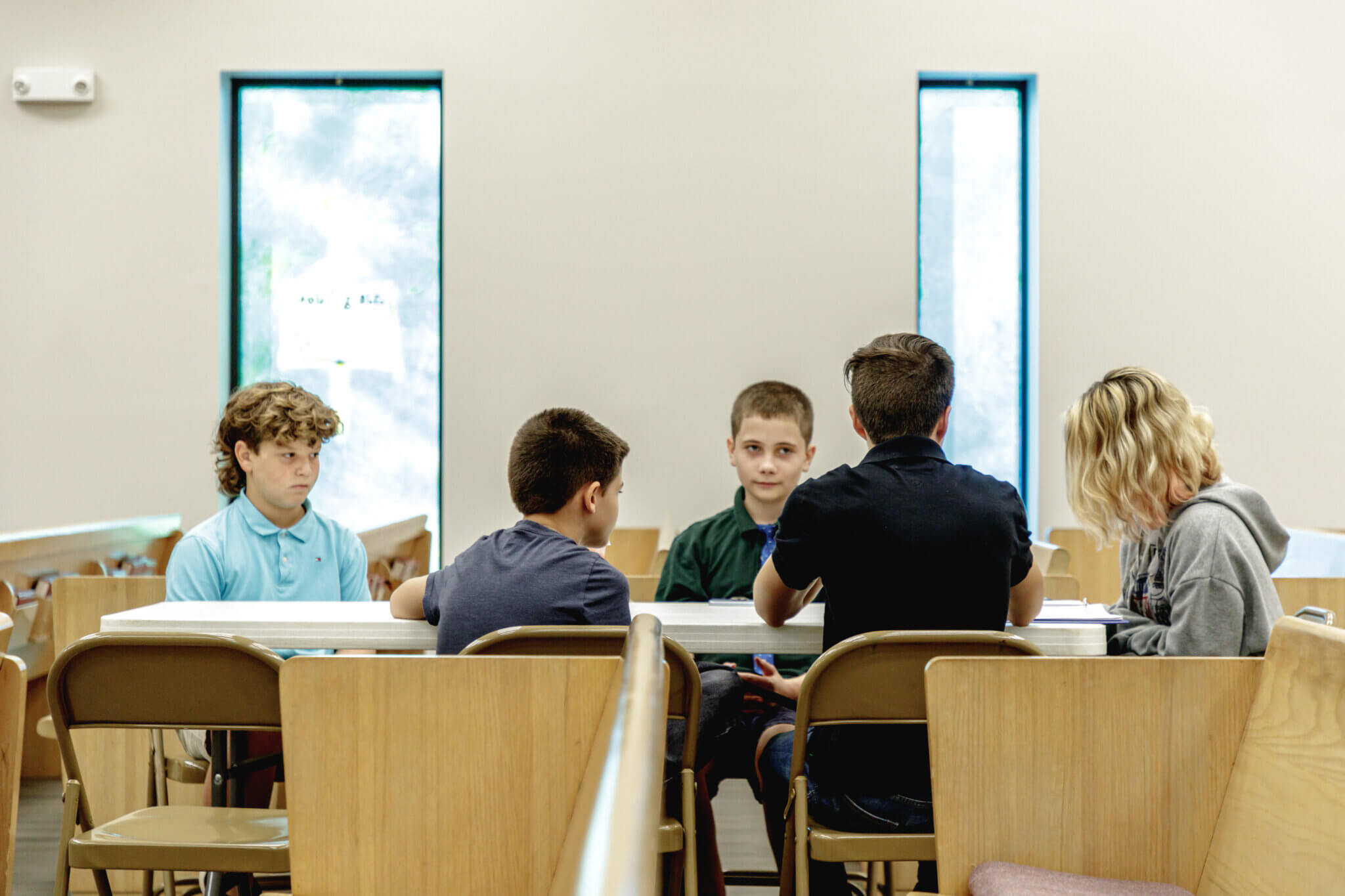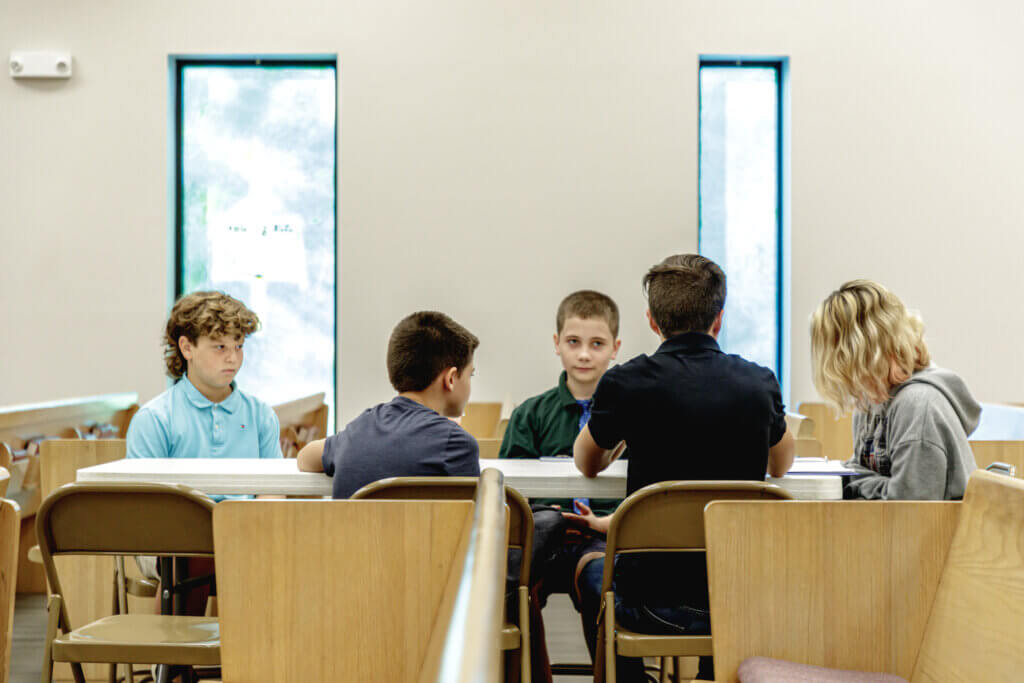 Bible Information Class
No matter what your spiritual beliefs or religious background, this class is intended for you! You owe it to yourself to hear what the Bible actually says – about God's love for you, and about his plan for your life. Come study the Bible in a laid-back, non-judgmental setting. It's free, new classes are starting all the time, and scheduling is flexible.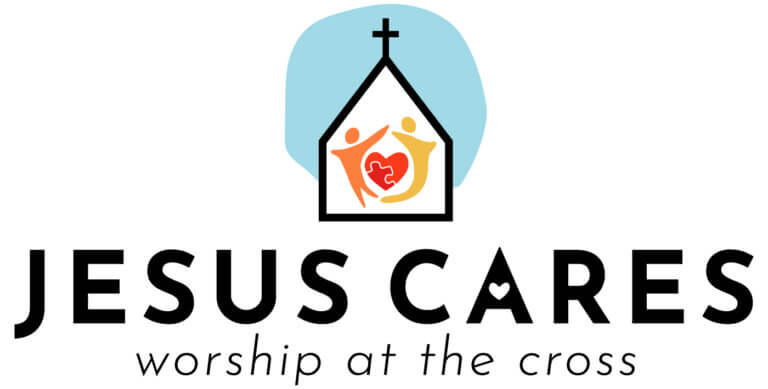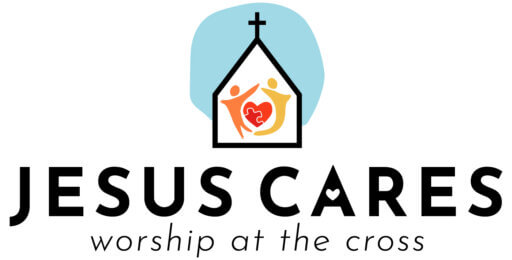 Jesus Cares
Once a month we gather for Worship at the Cross, specially designed to meet our friends who happen to have special needs or developmental disabilities. This worship is heavy on images and simply focused on the cross of Jesus. We use rhythm instruments to give voice to everyone with basic songs everyone can love and learn. Best of all we offer this in an environment that is safe and welcoming to all. We meet once a month on the first Thursday of each month. Come and check us out sometime.
Fellowship
Fellowship is a big part of connecting people into a community.
Many have experienced our lunches after worship and loved the time it gives for them to get to know someone over a good meal. The teams that prepare these weekly meals form relationships and friendships beyond Sunday morning. Guests feel immediately connected and part of the family when they are invited to sit down and enjoy a home-cooked meal.
Military
The people of Risen Savior know the Florida Panhandle is a high concentration for the military.
We understand military members are looking for community, searching for connection, and wanting to feel comfortable rather quickly. If one of the family deploys they want the security of knowing their loved ones are cared for while they're gone. Risen Savior stands ready to be that support family. We regularly pray for our military. We can support with meals and services. We have people willing to check-in and help out. We'll get you connected and feeling comfortable quickly because we know it might not be long before you're moving on again. And we are part of a church body with churches near bases all over the country, so when you move on from us, you'll have a new church family waiting for you on arrival.
Church History
Risen Savior has been providing a Christian Bible-based confessional Lutheran presence to Navarre and the surrounding communities since it was founded in 1996.
Our history extends back almost 20 years before that when Lutherans in the area met in a home in Fort Walton Beach. Exploratory mission work started in 1994. In 1997 Risen Savior purchased the property it occupies now along Hwy 98 in Navarre and dedicated its facility in 1999.