People often say the Bible is hard to understand. However, if we focus on the basics, things become much clearer.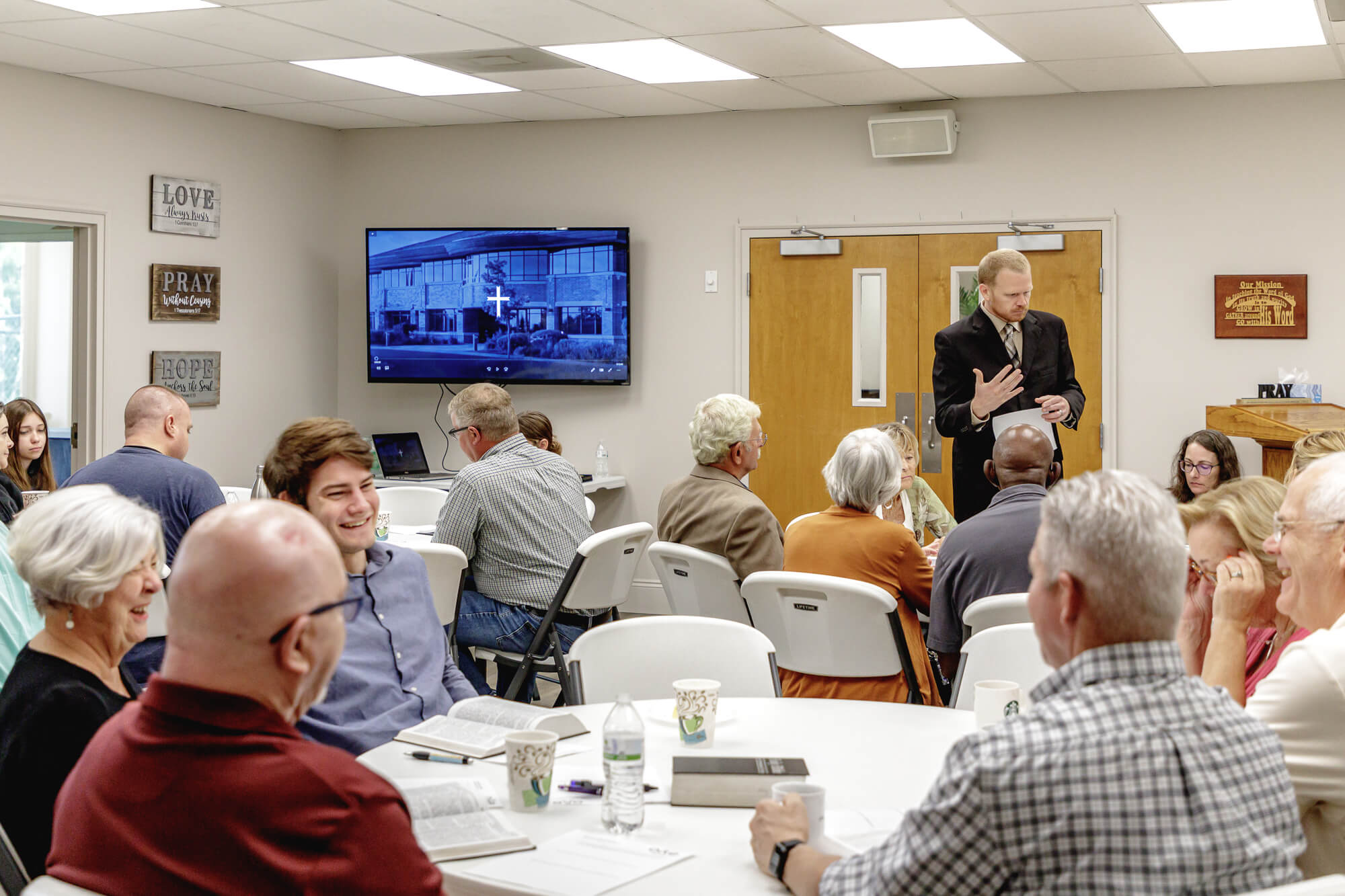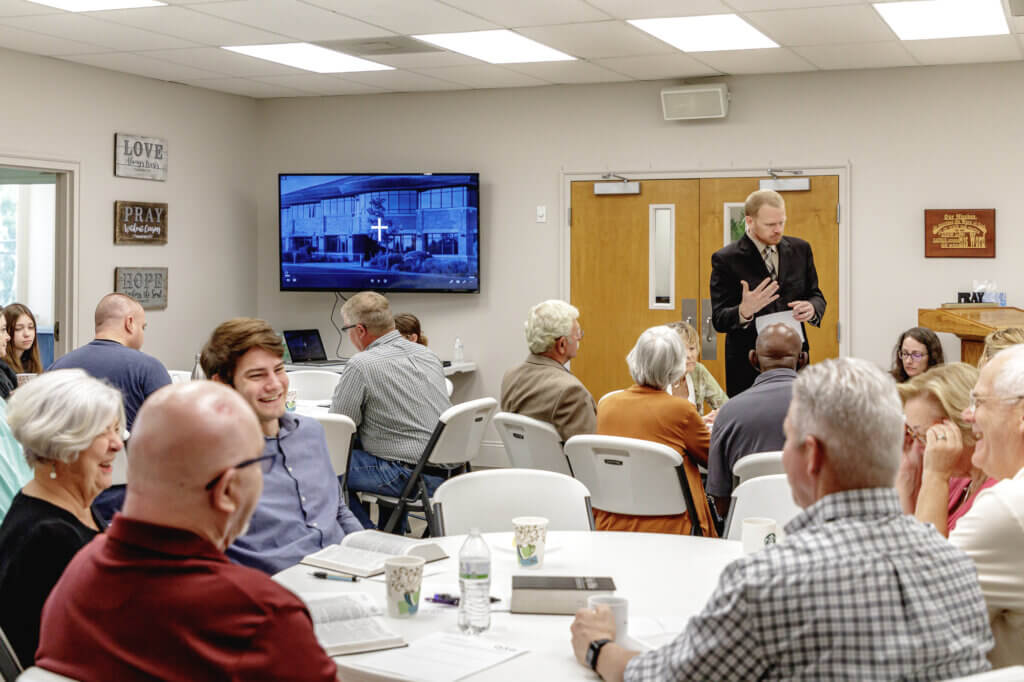 Perhaps there are things you've had questions about in the past:
What is sin and why is it so bad?
How could God love anyone at all?
Why is faith so important?
What about good works?
Maybe you have a spiritual question about something completely different. That's okay. Our Bible Information Class covers these topics, the basic Bible teachings of the Christian faith.
Our classes are an opportunity to build faith in the Risen Savior, to help you gain an understanding of the central message of God's Word:
Jesus Christ has saved you from sin and given you new life.
No matter what your spiritual beliefs or religious background, this class is intended for you! You owe it to yourself to hear what the Bible actually says – about God's love for you, and about his plan for your life. Come study the Bible in a laid-back, non-judgmental setting. It's free, new classes are starting all the time, and scheduling is flexible.
Our Bible Information Class is for You
Bible Information Class is for people who are interested in becoming members or people who just want to know more about what the Bible teaches. There is no obligation in taking this class. We know you have spiritual questions — this class is the place to ask any of those questions and get real Scriptural answers from God. It's a fair and honest look at the main teachings of Christianity as found in the Bible.
If you want to know more, or you have a spiritual question, use the contact form below or the buttons to reach out to our pastor. He would be happy to get into contact with you and help you find Scriptural answers straight from God.
---
Bible Information Class Form