Are you looking for hope that stands firm in the face of a pandemic, unrest, insecurity, or worry? Join us this Easter in-person or online to learn how the resurrection of Jesus Christ from the dead gives certain hope for uncertain times. It is proof that God will keep his promises to forgive our sin and fix this broken world. Please be our guest to find community, uplifting worship, and a message of certain hope no matter how uncertain your times may be.
Easter Sunday worship options
Two in-person service times to choose from:
8:00 am and 10:30 am
Both will be outdoors under a tent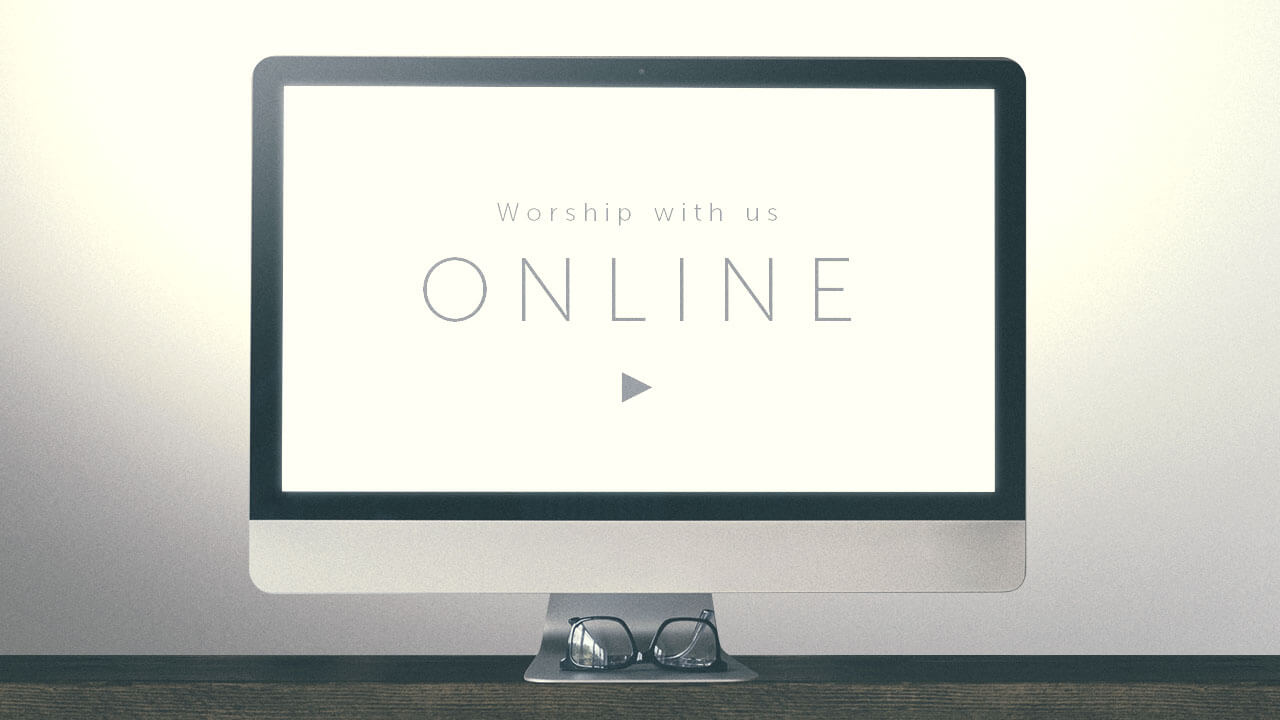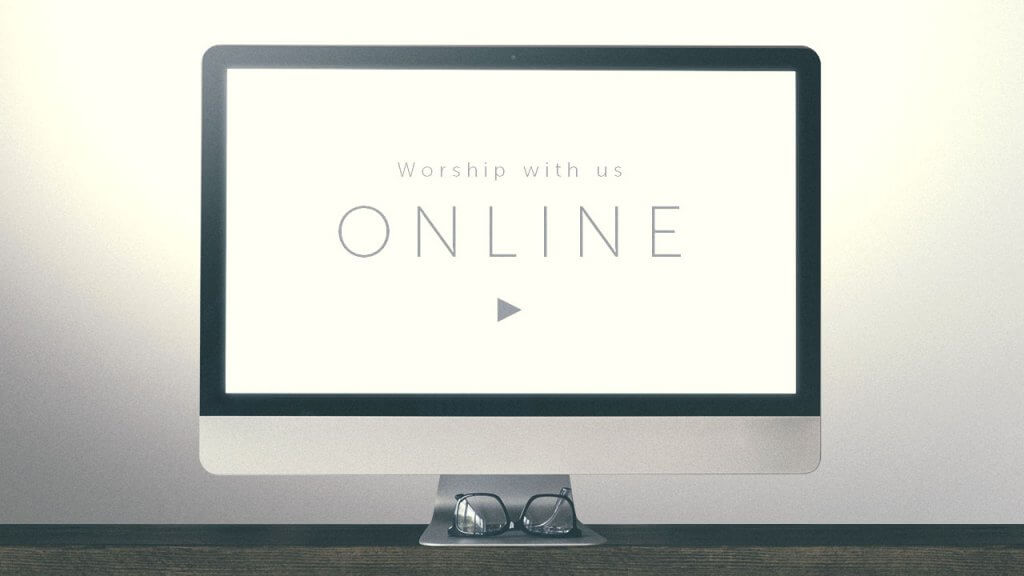 If you prefer you can join us online for on demand Easter worship. Everything you need for worship in one place. A message of Easter victory and a celebration of the resurrection with brothers and sisters in Christ.
Click here for the link to the order of worship for Easter Sunday. Link and video devotion will be active on Easter Sunday, April 4 at 8:00 am.
Easter at Risen Savior for the kids
We want to provide something for the whole family on Easter. We're excited to be offering an in person Easter egg hunt for your kids. This event will start at approximately 9:30 am on Easter Sunday. We will provide you with everything you and your kids need for an absolutely fun time! Then stay for kid friendly worship after at 10:30 am.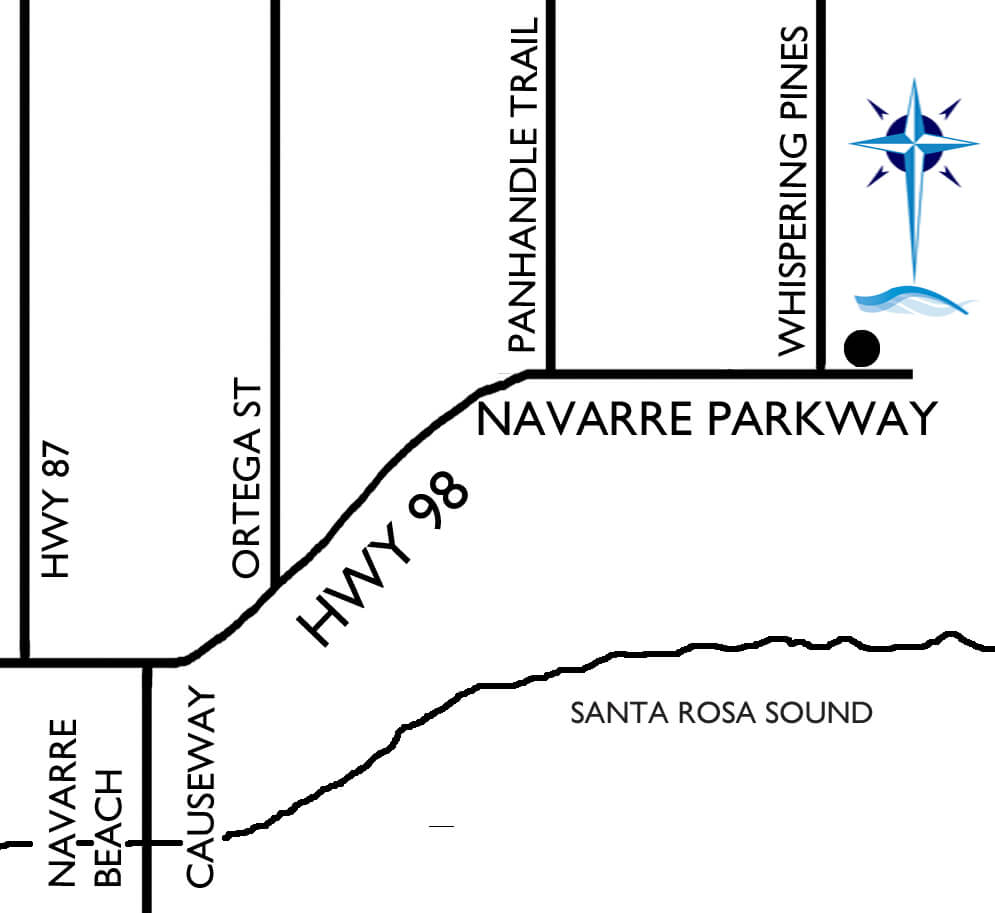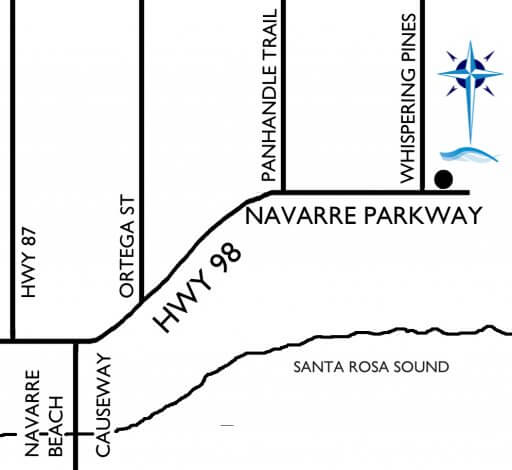 ---
Easter at Risen Savior and our virus response
Because we love you, we look forward to welcoming you to a safe environment for in-person worship. We understand you may have some concerns regarding precautions. We can assure you that we are setting up to offer worship that is Christ focused, Bible based, as well as taking appropriate precautions. You can feel comfortable in either of our two worship opportunities. Choose the time that works best for your family. We are confident you'll find Easter at Risen Savior to be inspiring, hopeful, and safe. Both services will feature these precautions:
Both worship times are outdoors
Plenty of space for physical distancing
Masks encouraged but not required
Sanitizer and wipes available
Service folder contains everything for worship
Offering collected online or in a basket
What should you do?
If you're sick, stay home. If you're in the higher risk category, feel free to stay home if you choose, or are nervous. Easter at Risen Savior will also be available online.
Please respect others who choose to distance
Wear a mask if you prefer