Easter isn't cancelled!
Join us this Easter online to hear about the one man who came to fix this broken world. He lived among us, he died for us, and he rose from the dead in victory. Regardless of your past, regardless of your circumstances, God wants you to rejoice in Jesus' resurrection from the dead. It means sins are forgiven, guilt is gone, and our relationship with God is made right. One life. One death. One victorious empty tomb.
Now more than ever you need a message of victory. With things closed, jobs lost, people confined to their homes, life is challenging. People are on the front lines, others are taking steps to protect themselves and others. There is one who stepped forward and faced the challenge, walked the front lines, and protected others at the expense of himself.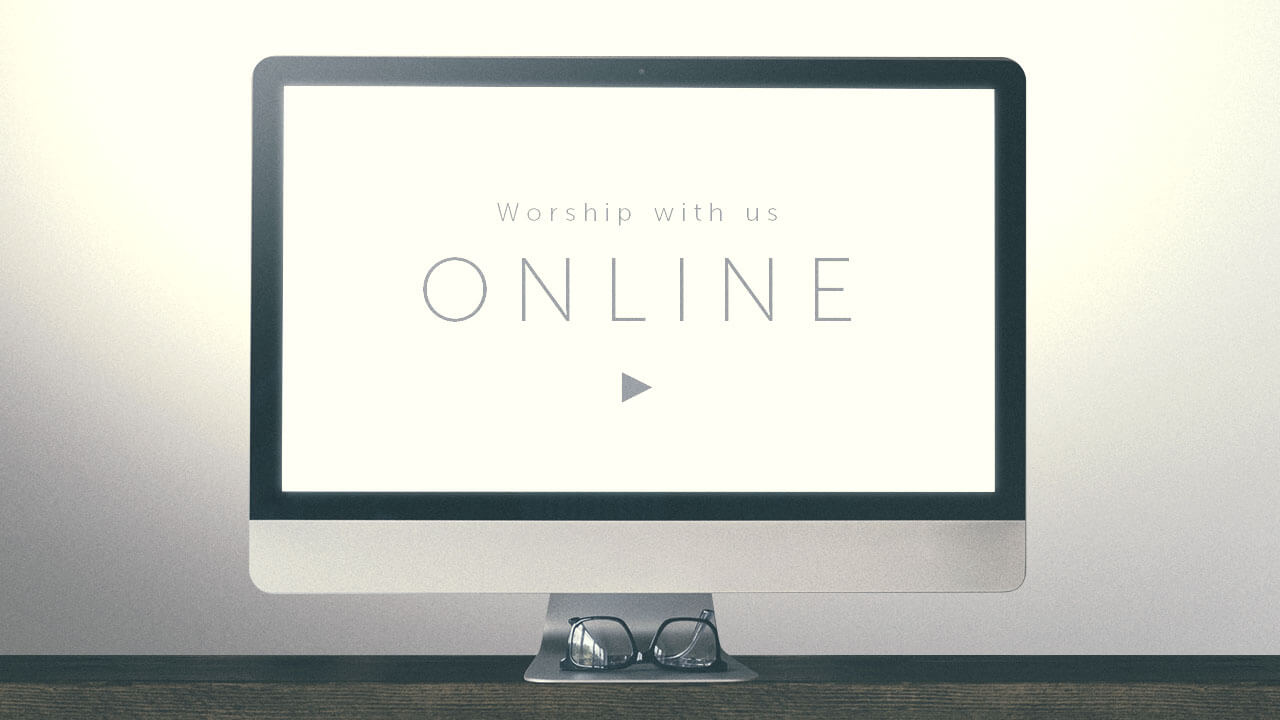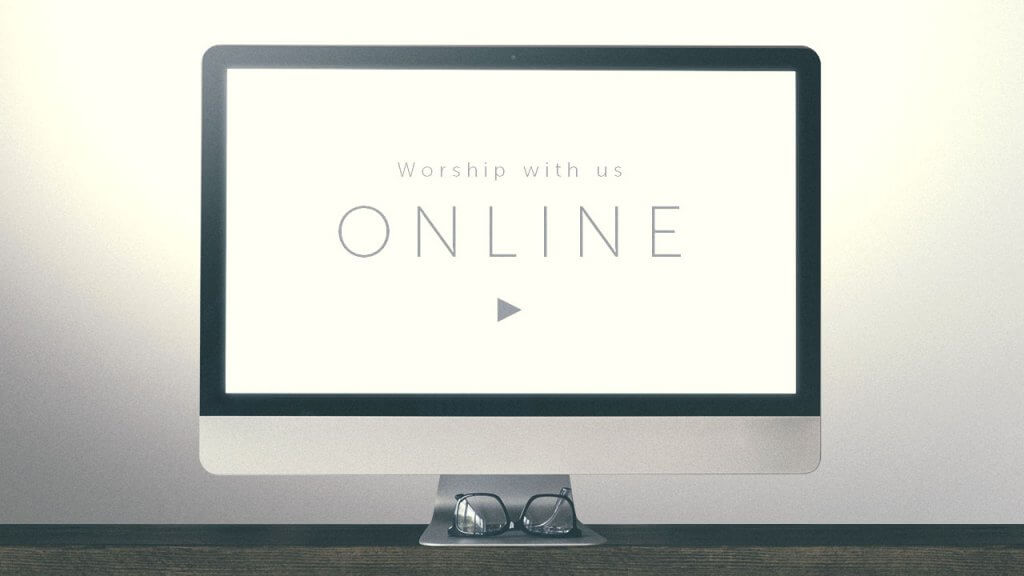 Join us online for Easter worship this year. Everything you need for worship in one place. A message of Easter victory and a celebration of the resurrection with brothers and sisters in Christ.
Click here for the link to the order of worship for Easter Sunday. Video devotion will be active on Easter Sunday morning, April 12 at 10:30 am.