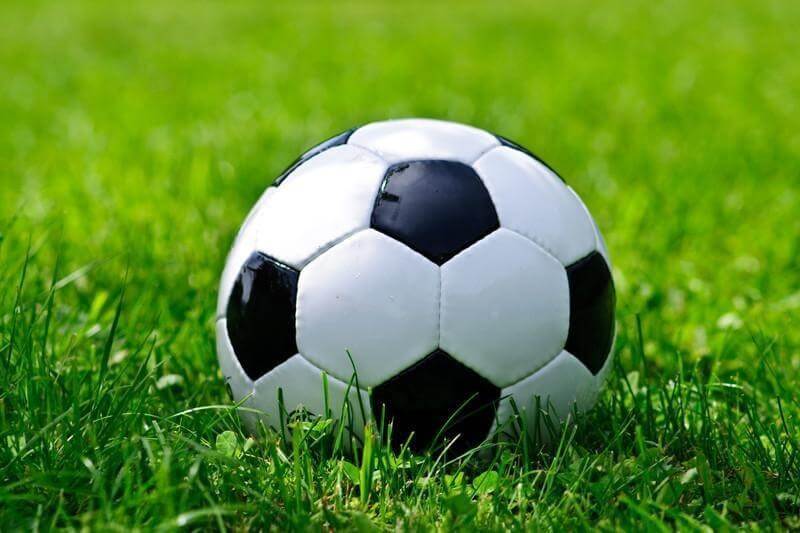 Soccer Camp 2023
An opportunity for young athletes to grow in both their soccer skills and their faith
Wednesday-Friday, June 28-30 from 9:00-12:00 pm
Overview
Children from kindergarten to fifth grade will spend three days learning valuable soccer skills from an experienced coaching staff. In addition, there will be important lessons from God's Word taught by caring teachers. All within a setting which will allow for making new friends and having fun!
Our goal
Teach solid fundamental soccer skills while providing Christian lessons and fellowship to young athletes in our community. Players will be introduced to basic soccer skills, such as footwork, dribbling, passing, and shooting.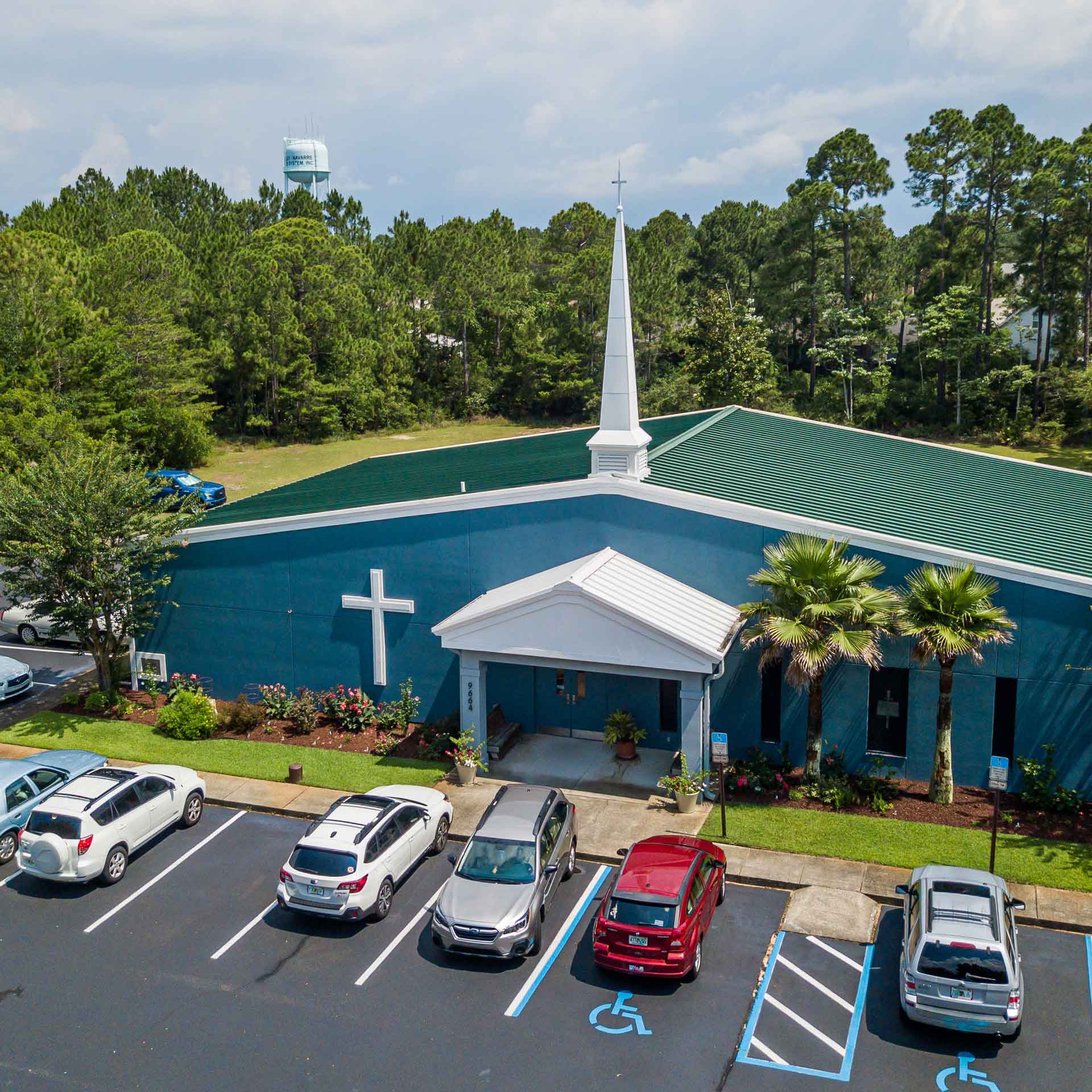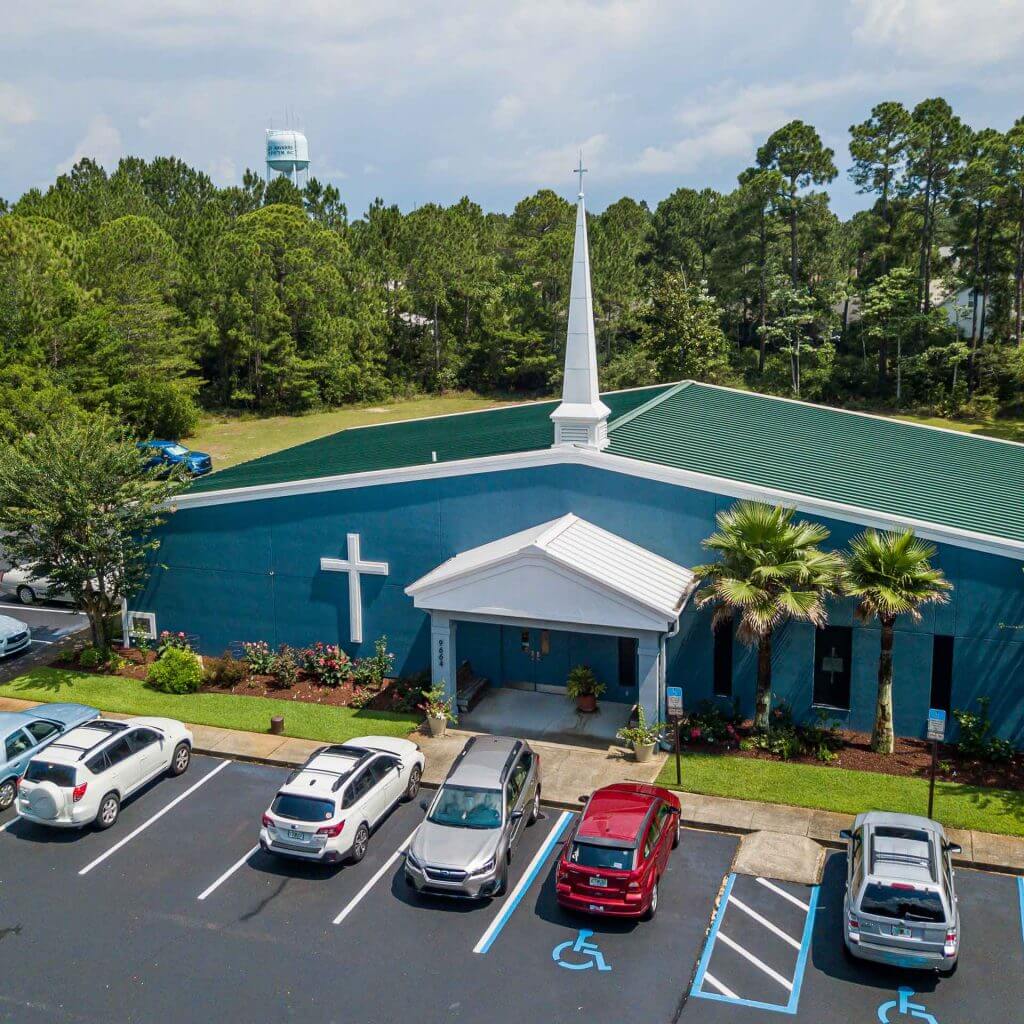 Soccer camp is June 28-30!
9:00 a.m. – 12:00 p.m.
Register now for your child's spot in our Soccer Camp this summer.