Celebrate victory with us this Easter!
Join us Easter Sunday, April 17 at 8 a.m. & 10:30 a.m.
Find Community. Find Hope. Find Victory.
Broken Community
It's a broken community out there, a broken world. Everywhere we turn there are new worries, old pains, and conflict. We set our hope for victory on the next thing, the next part of our journey. But when we get there, it fails to deliver the victory we seek.
Find Victory
Jesus Christ came to right what was wrong and restore our relationship with God. He died in our place, and on Easter he returned victorious from the dead. His victory over death means our victory over the brokenness of this world and certain hope of life that never ends.
This Easter there is victory.
Get a Holy Week devotion book today!
We want to give up on life sometimes. Give up on working so hard and gaining nothing. Give up on all the drama of life. Instead, God calls us to give up trying to save ourselves and look to him.
Simply enter your email and we'll send you a devotion book specifically for Holy Week called "Give Up."
Easter Egg Hunt for the Kids!
We want to provide something for the whole family on Easter. We're excited to be offering an Easter egg hunt for your kids. This event will start at approximately 9:30 a.m. on Easter Sunday. We will provide you with everything you and your kids need for an absolutely fun time! Then stay for kid-friendly worship after at 10:30 a.m.
How does Easter impact your life?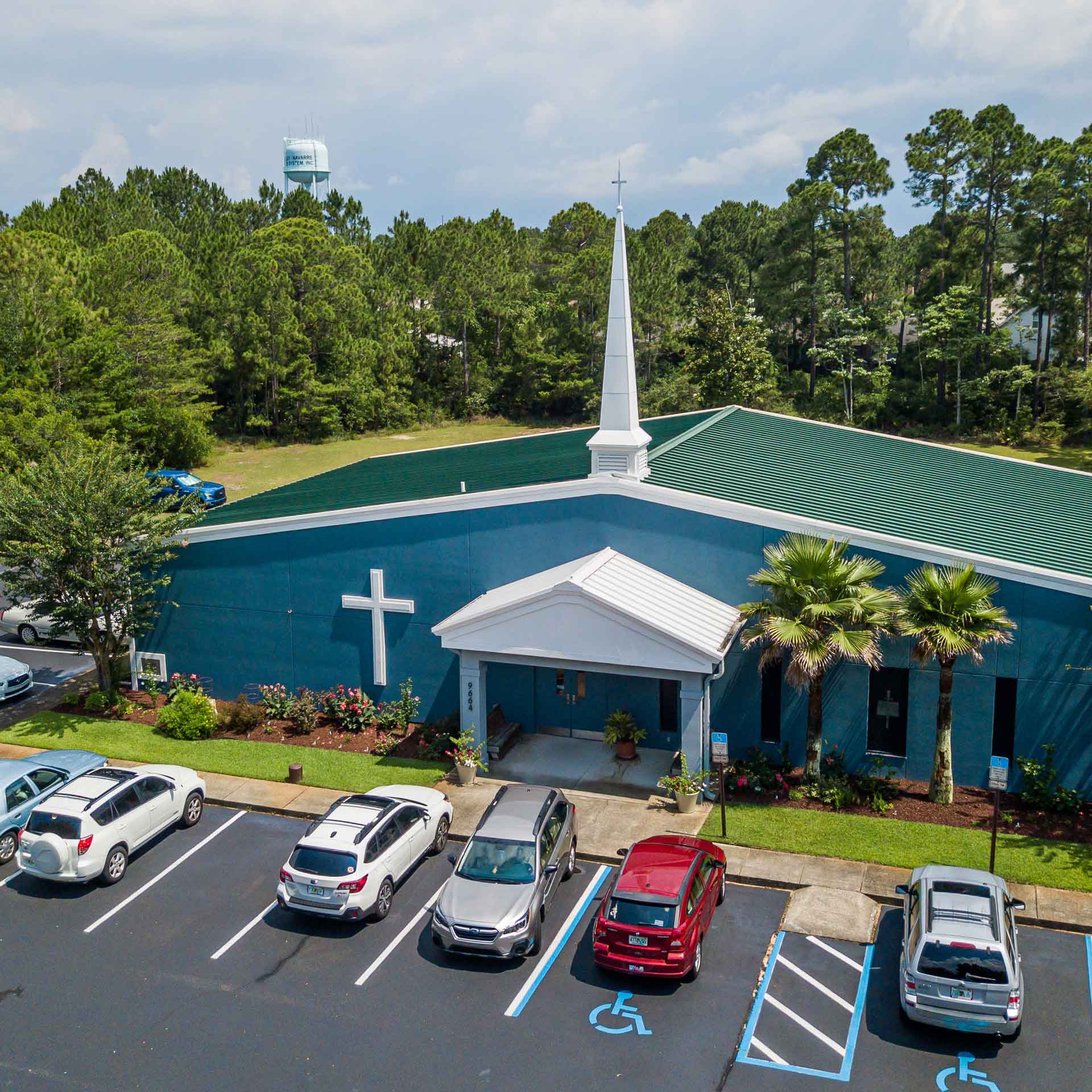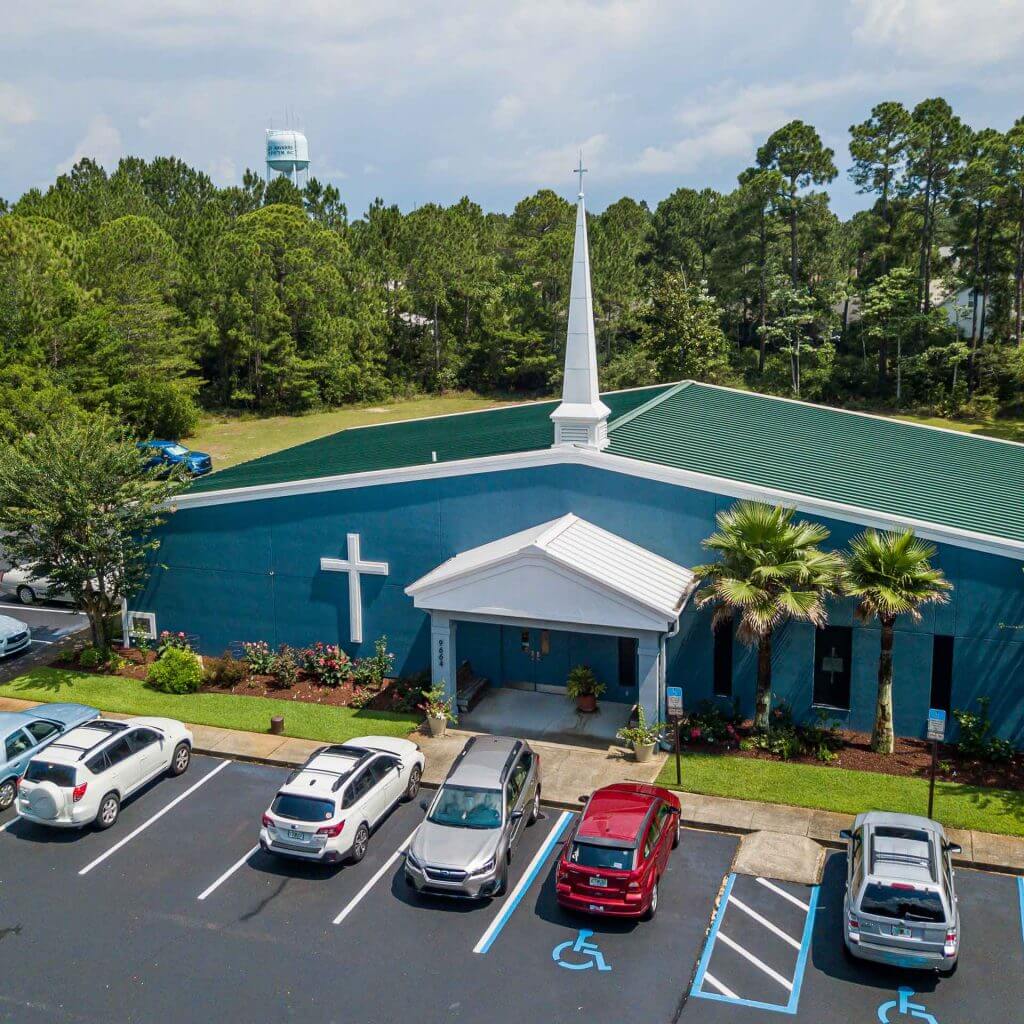 Join Us for Easter!
Easter Sunday, April 17, at 8 a.m. & 10:30 am
Worship will be outdoors under the shade of a tent.