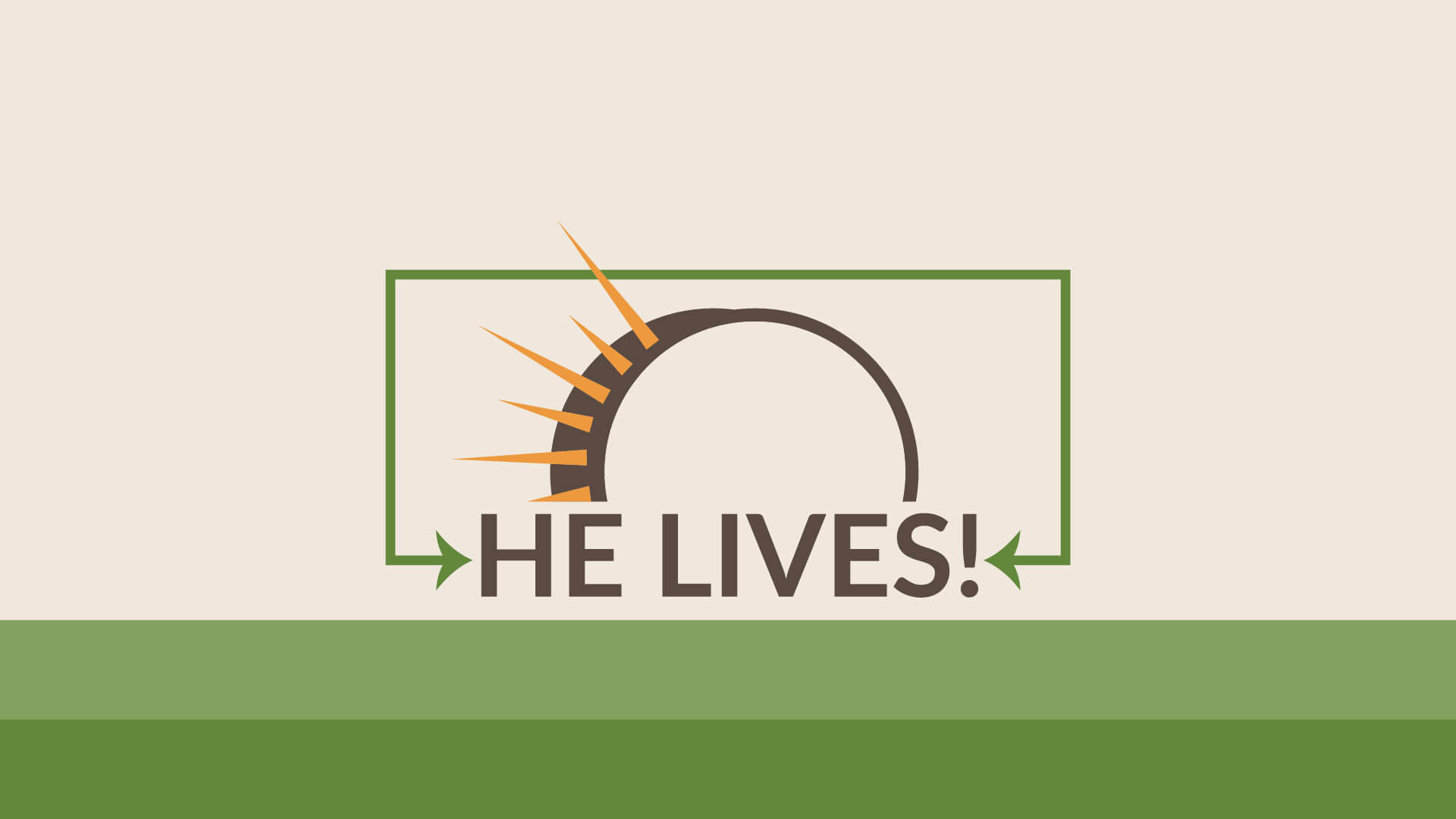 Why does Easter matter?
Join us Easter Sunday, April 9 at 8 a.m. & 10:30 a.m.
God fully delivered on his promises. He Lives.
Easter matters
On Good Friday, Jesus' body was placed in a sealed tomb and three days later, Jesus rose from the dead!
Easter points to the empty tomb and God's declaration of victory over death and sin through Jesus' resurrection.
He lives
Are you curious about Easter and why people celebrate it?
Have you always wondered what it's all about, but didn't know who to ask?
Easter means God keeps his promises.
Discover 3 Easter promises God gives you!
Simply enter your email receive our free resource, explaining Easter and why it matters.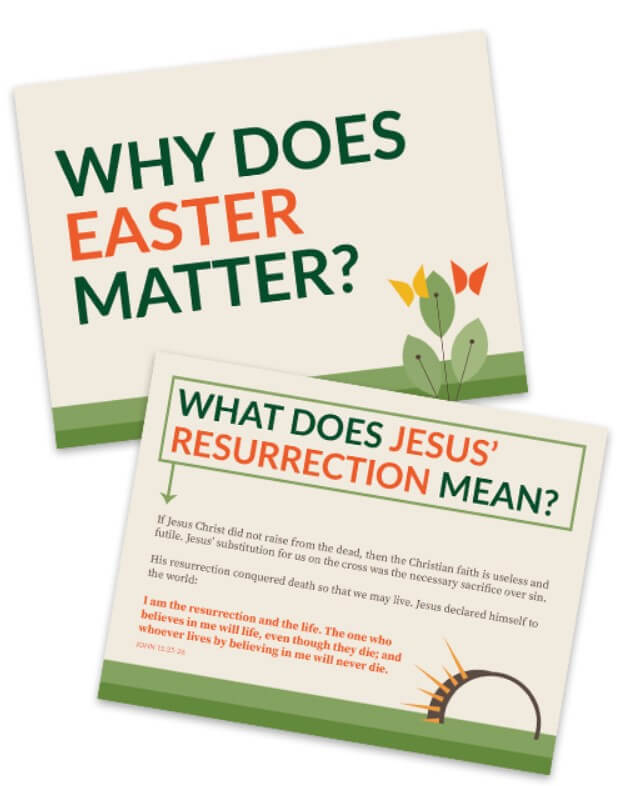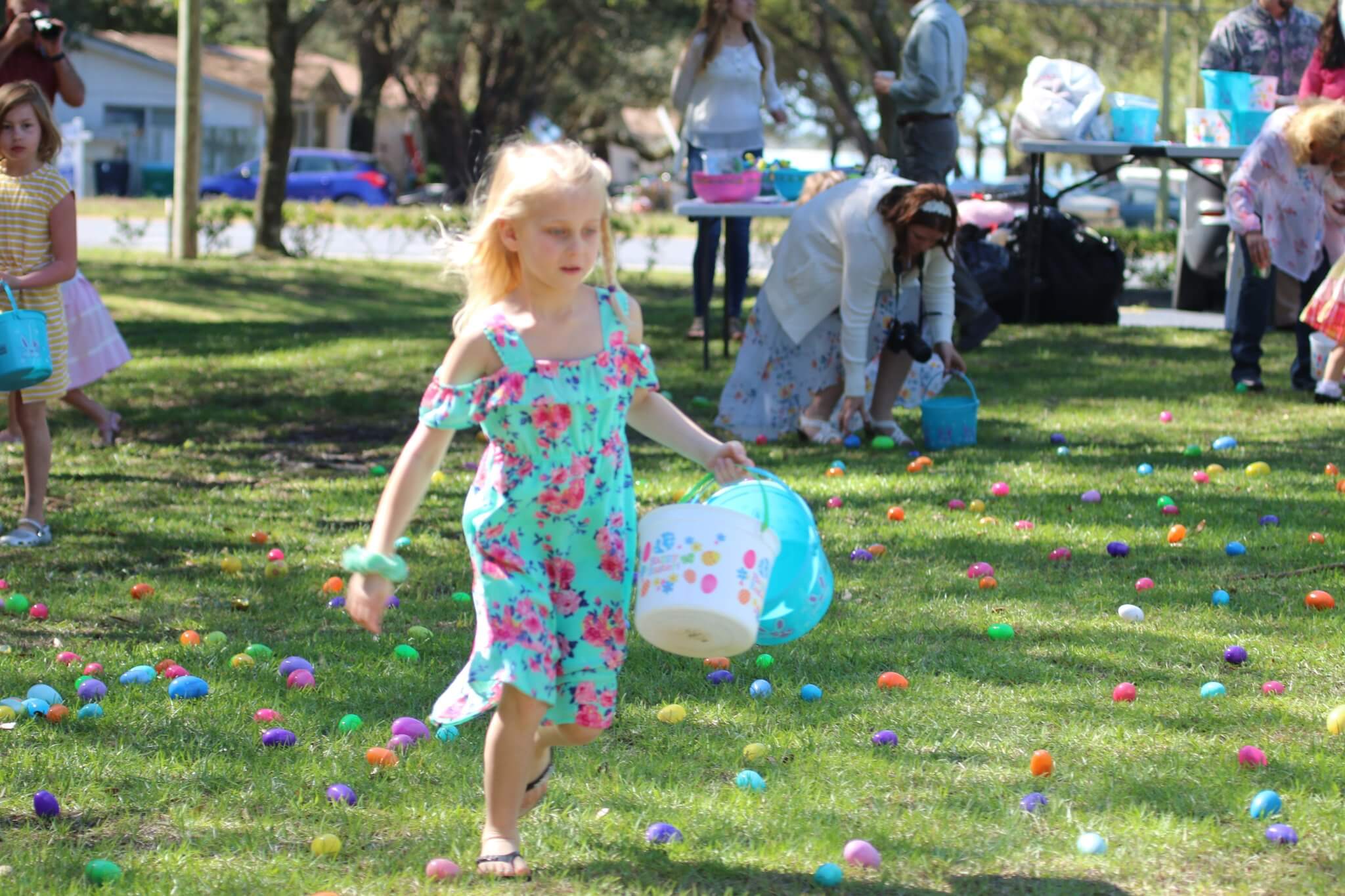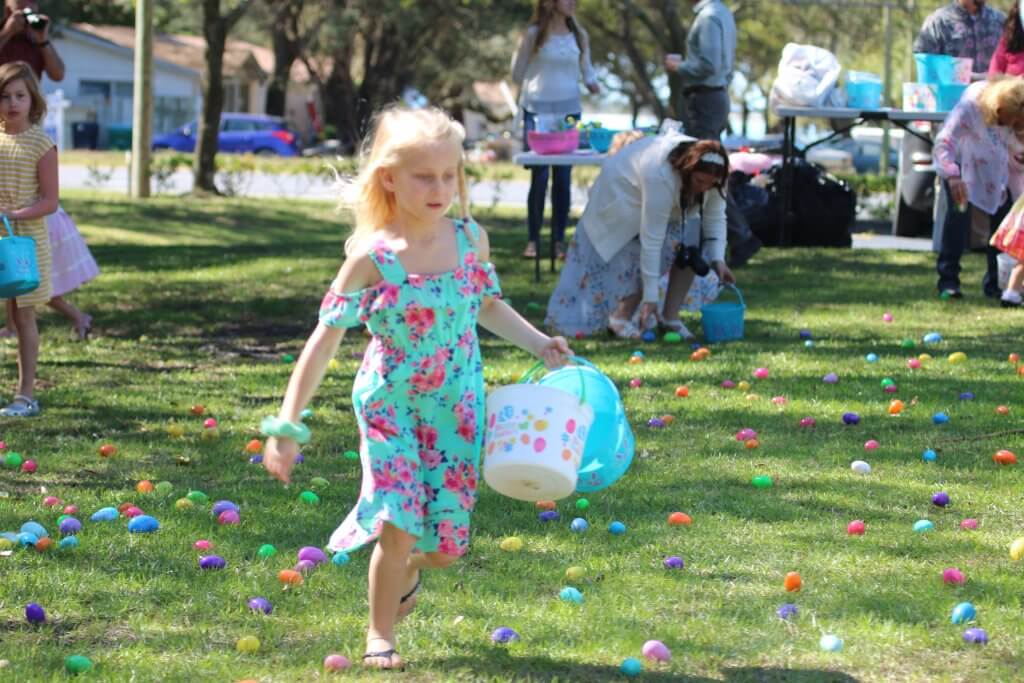 Easter Egg Hunt for the Kids!
We want to provide something for the whole family on Easter. We're excited to be offering an Easter egg hunt for your kids. This event will start at approximately 9:30 a.m. on Easter Sunday. We will provide you with everything you and your kids need for an absolutely fun time! Then stay for kid-friendly worship after at 10:30 a.m.
How does Easter impact your life?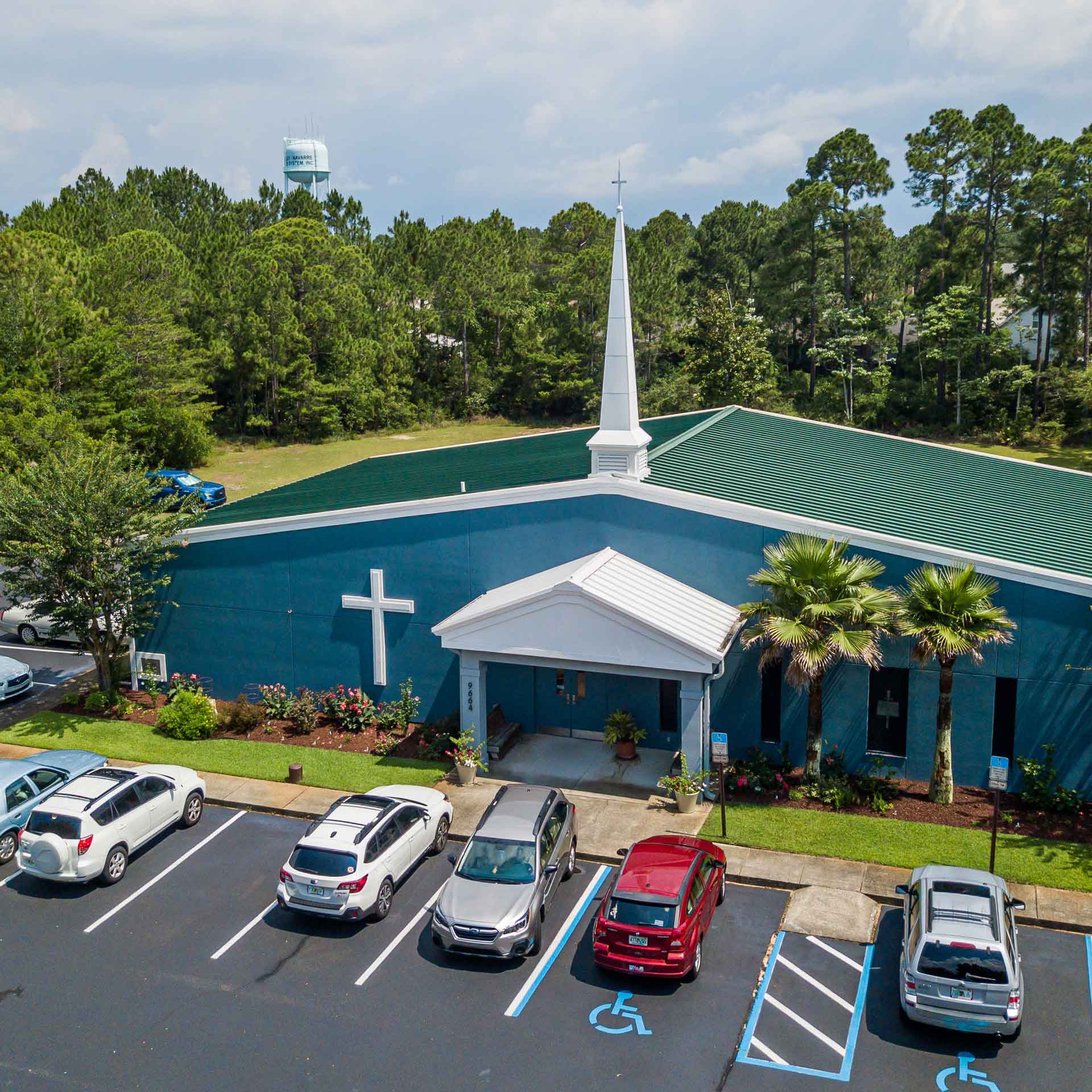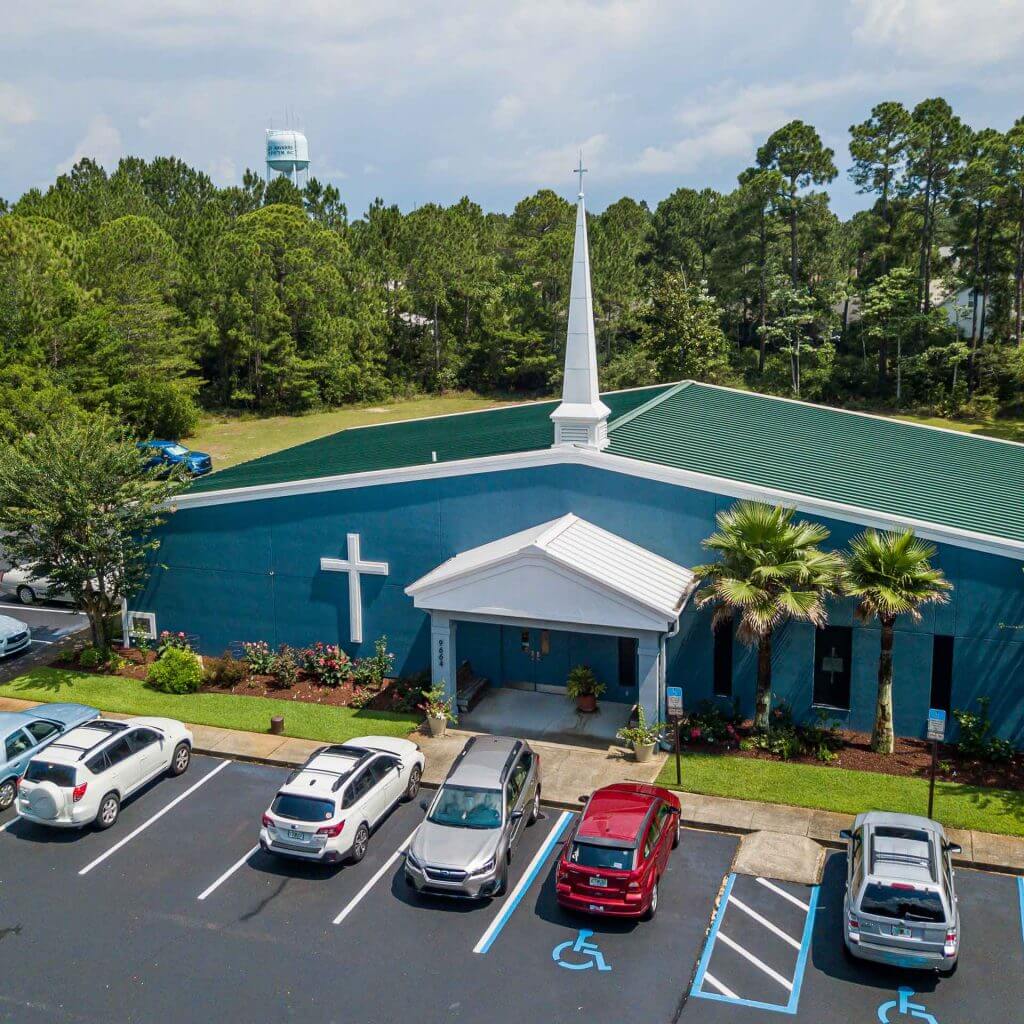 Come celebrate the Easter promises of God with us!
Easter Sunday, April 9, at 8 a.m. & 10:30 am
Worship will be outdoors under the shade of a tent.
What to learn more about the 3 Easter promises God gives you?